About BALDR


OUR MISSION
Build smart devices to get your home connected and controlled.



WHO WE ARE
Founded in 2015 and operated from Walnut,California, BALDR is a diversified company that specializes in small household electronic products. Different to other overseas suppliers or sellers. We design and build every product we sell, adapt to market demands vigorously with tight quality control and effective management of resources. Our US based office and warehouses ensure speedy order delivery and timely customer support. At BALDR, placing an order is just the beginning, we listen to our user's feedback and answer any inquiries, we are working hard to make your shopping experience a pleasant journey.



WHAT WE DO
Currently BALDR offers five major series of products: Digital Clocks, Thermo-hygrometers, Weather Stations, Kitchen series and Power management units. As we grow, more versatile categories and products will be developed to help people live a better life. We innovate to serve our customers, drive our growth and win in dynamic business environments.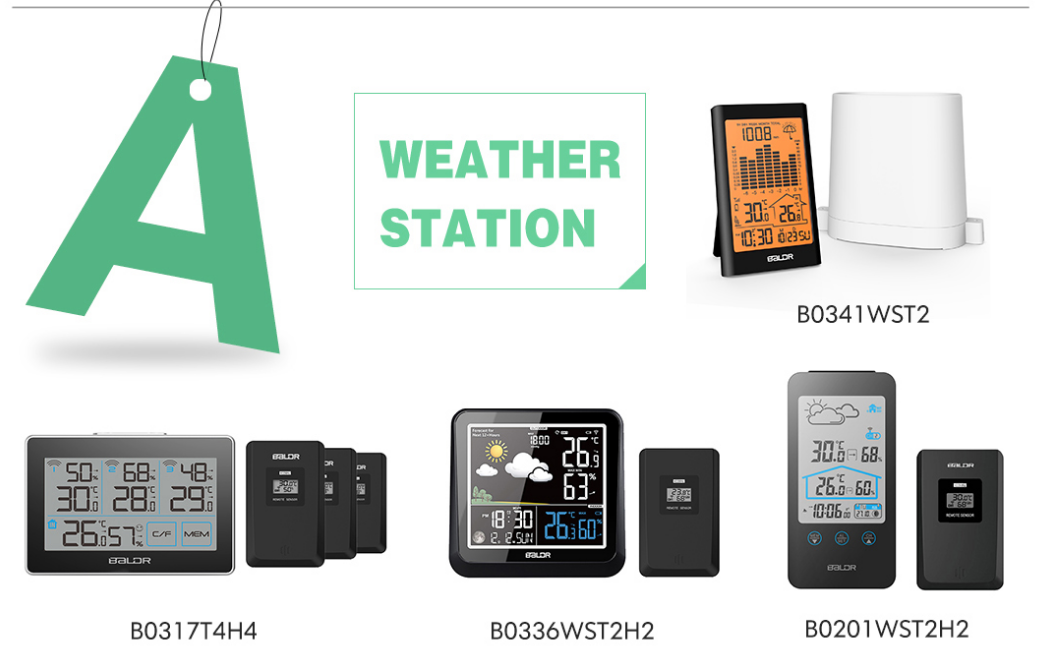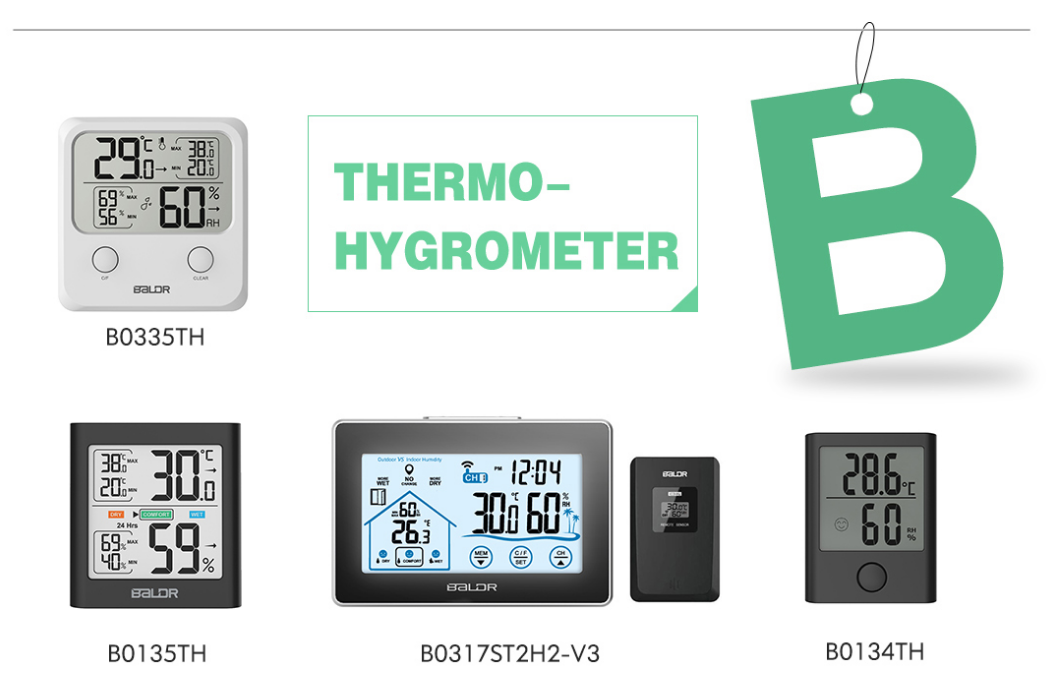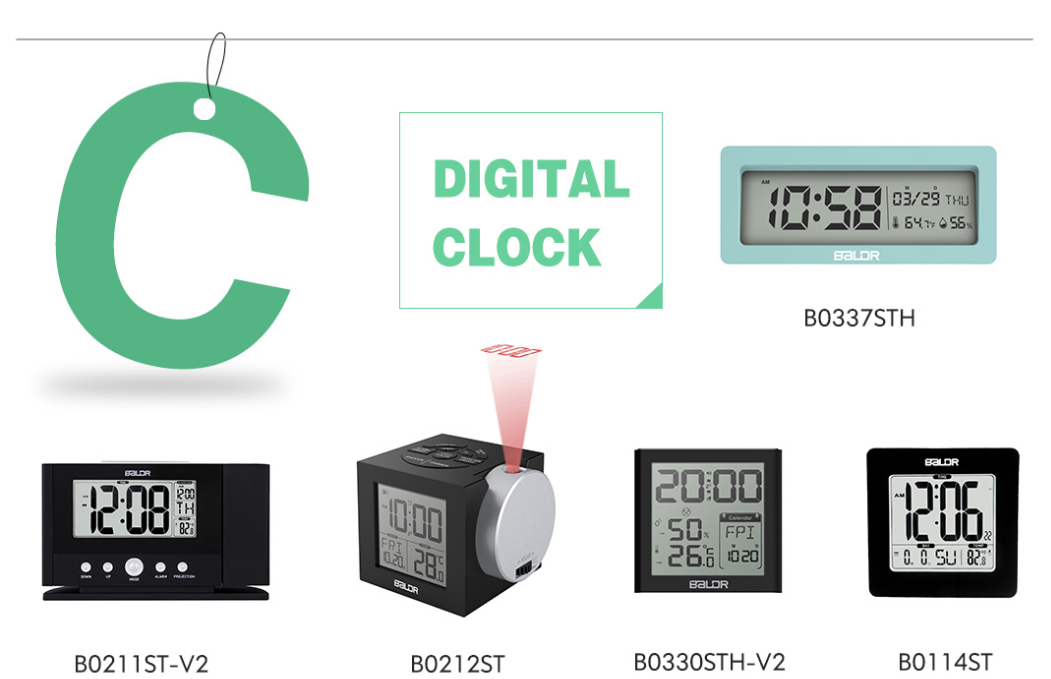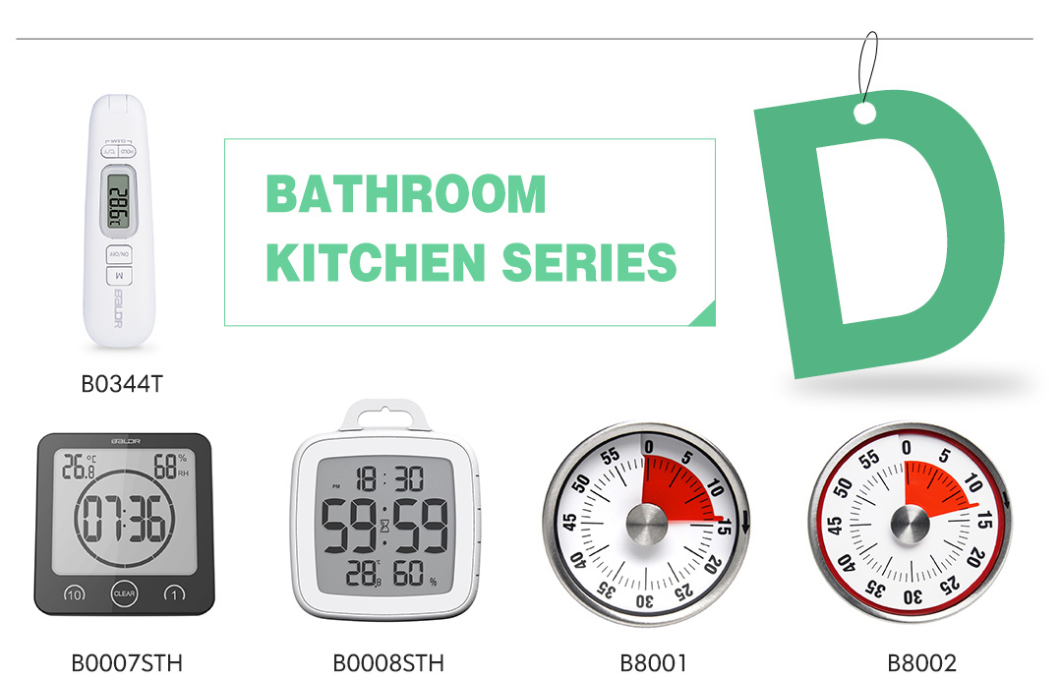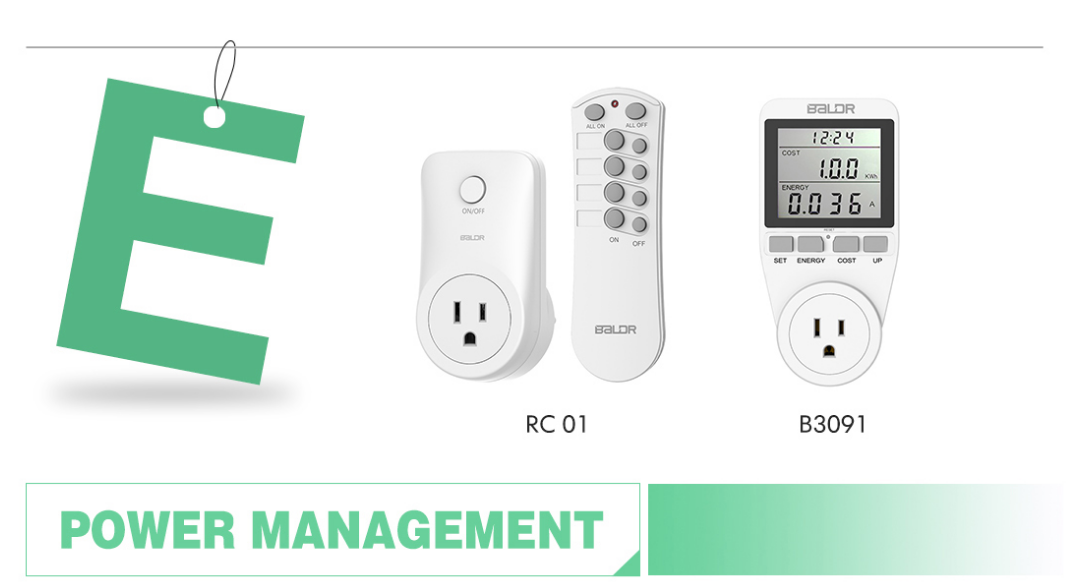 WHAT WE VALUE
Creativity, quality and aesthetics are highly deemed for our products. Each of them will bring to one's daily life a fresh perspective and great potential. Our R&D team keeps close eye on market trends and design with customer needs in mind. Our QC team work diligently to ensure each product leaving our facility meeting all industrial and environmental standard. Our logistic team work closely with all 3rd party carriers to make sure products delivered in an accurate and timely manner. Our customer support team stands behind all our products with guaranteed customer satisfaction. At BALDR, we work together, with each other, with our customers and with industry partners to deliver superior results and experiences.







BALDR INTERNATIONAL LLC
322 Paseo,Walnut,CA 91789,

United States





Tel: 1-833-381-5659





Email: service@baldr.com