Color Negative Display Weather Station With Moon Phase
Model NO. B0336WST2H2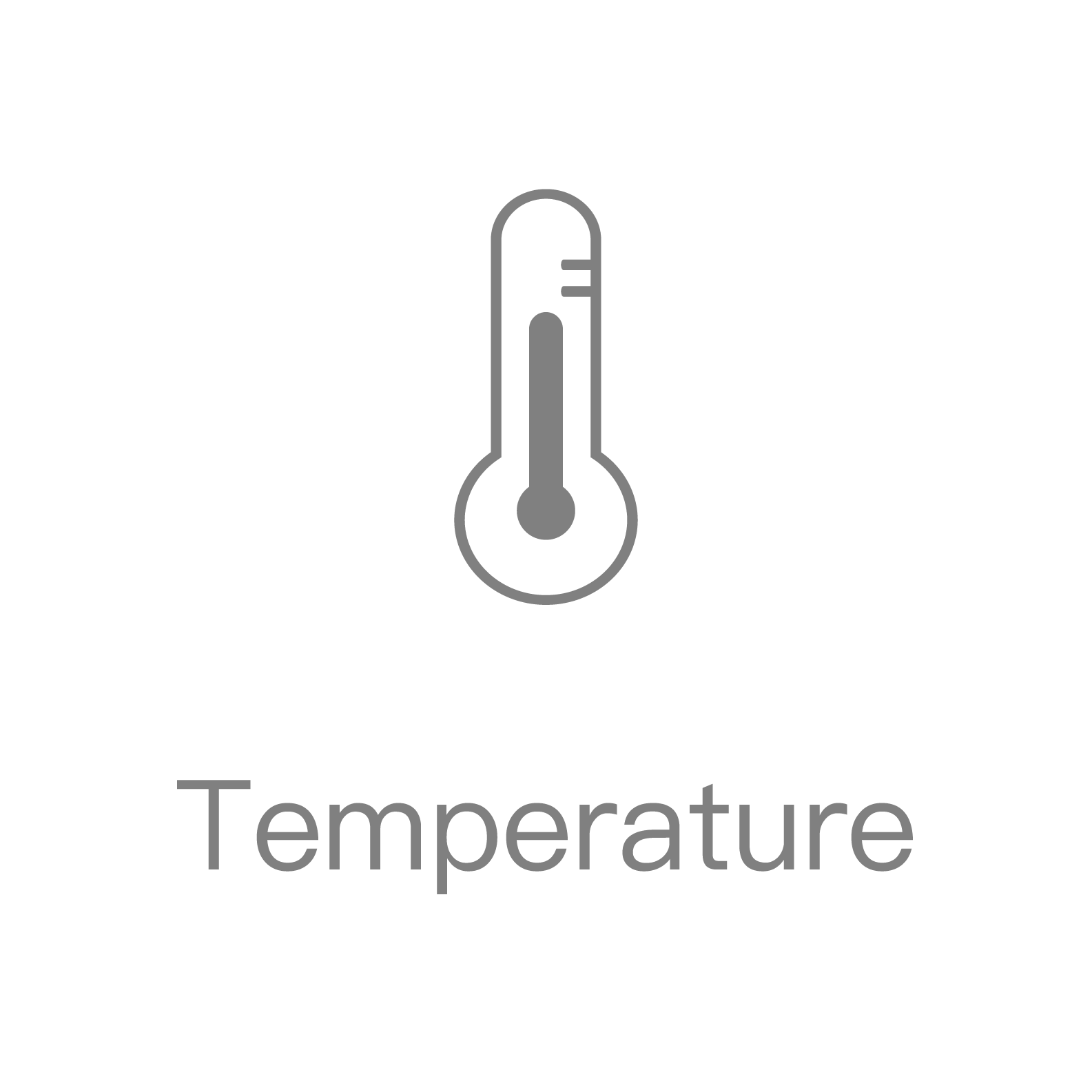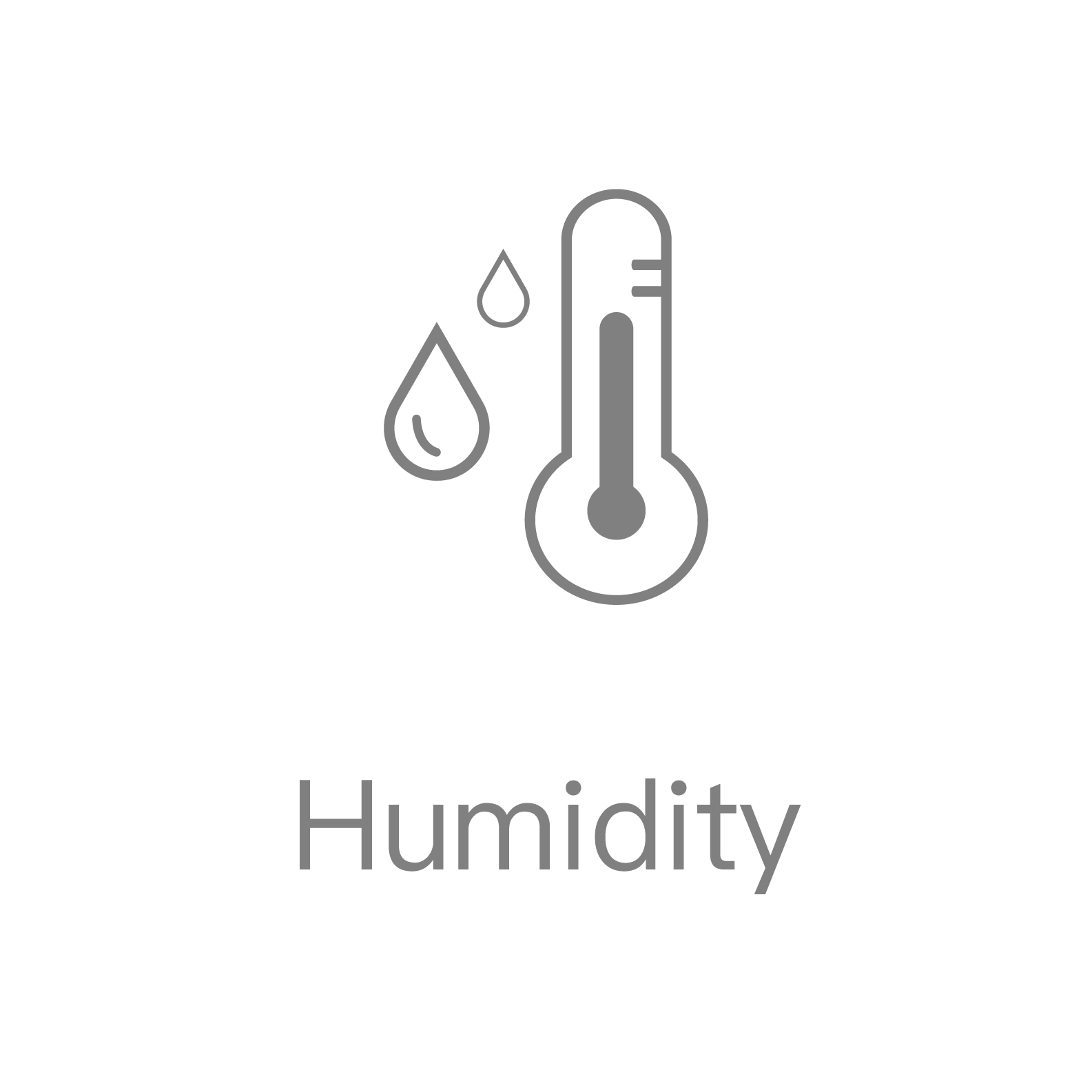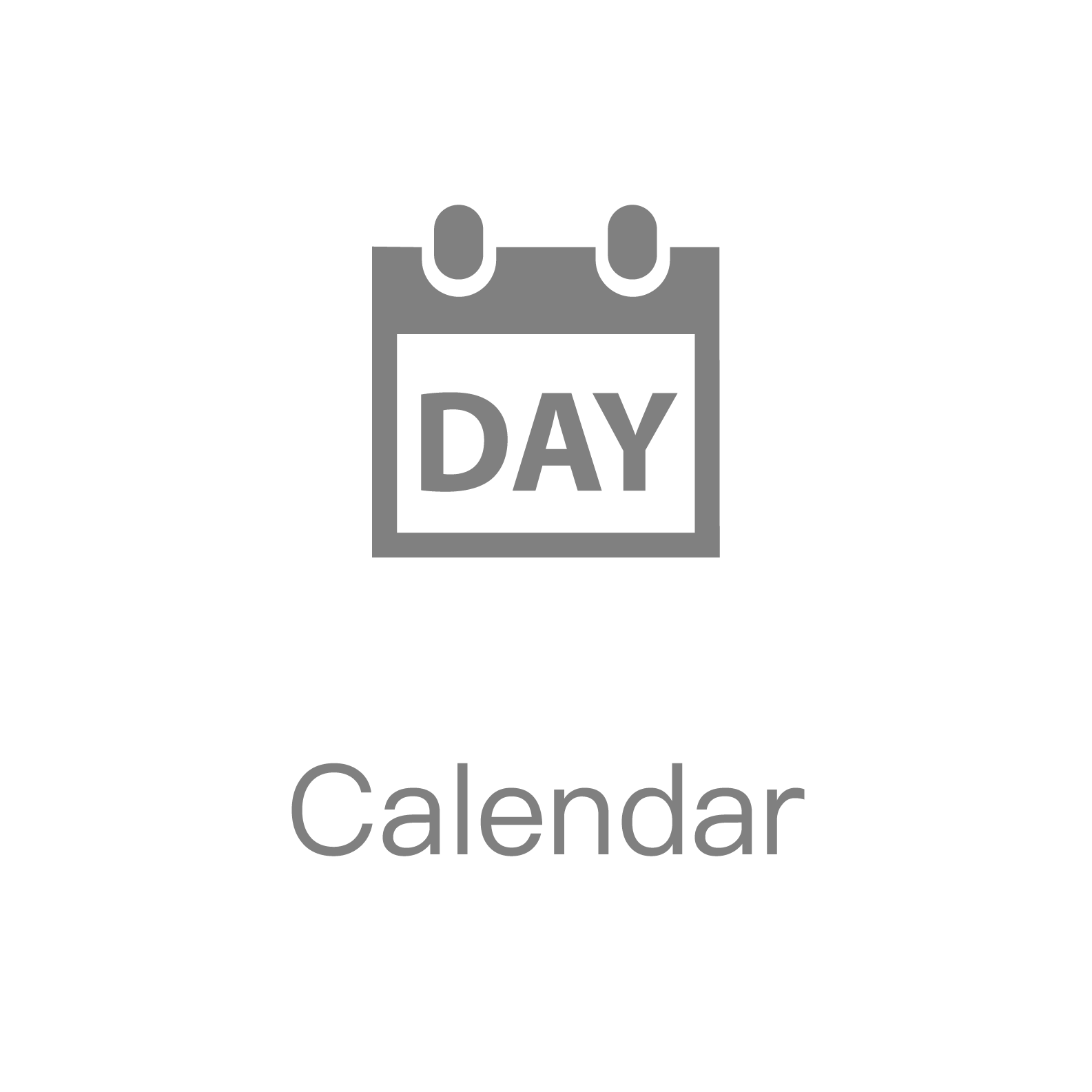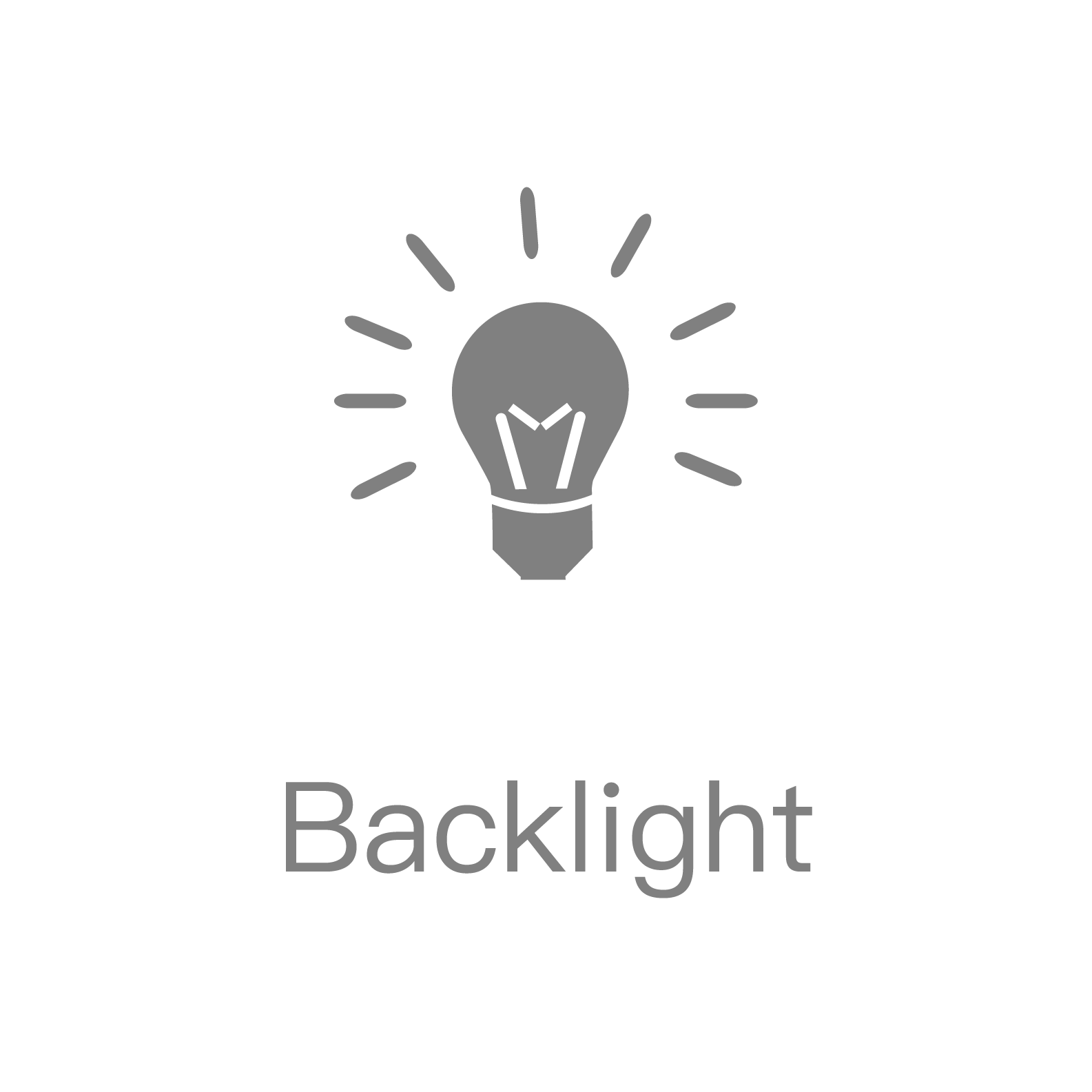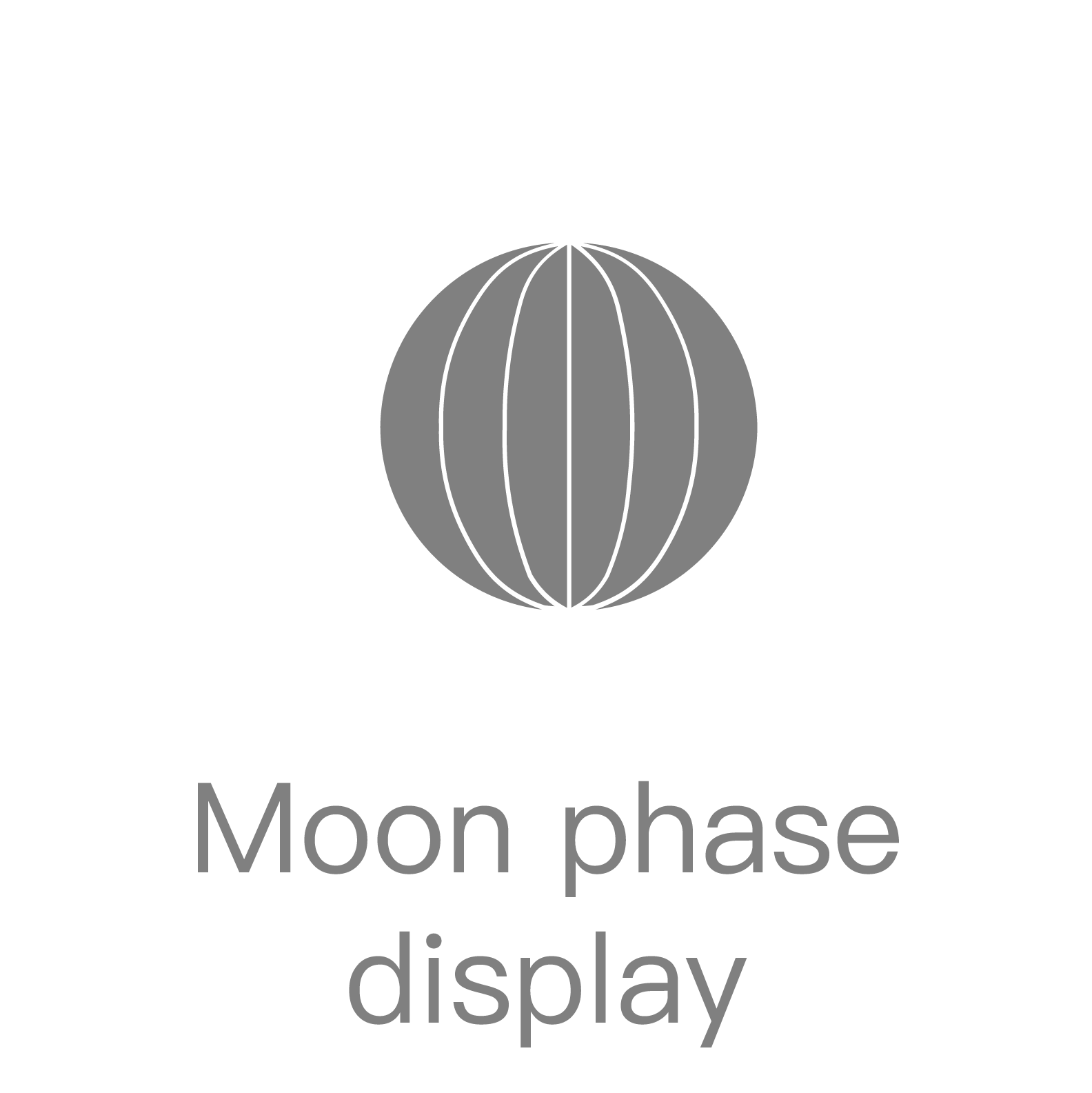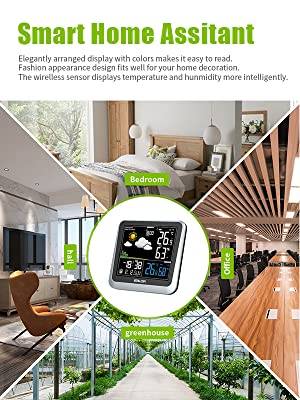 SMART HOME WEATHER FORECAST
Elegant Weather Station with Valued Performance
BALDR newest color forecast station features an elegant, easy-to-read display with comprehensive temperature, humidity, and forecast data. A wireless remote sensor is included to detect the outdoor temperature and humidity up to 80 meters range. The display also features the barometric pressure measures upcoming 12-24 hrs weather forecast. A bright colored LCD screen with white backlight is clear to view, with brightness adjustable between 100%, 50% and OFF.
Measures indoor and outdoor temperature(C/F) and humidity

Indoor temperature range:-10℃-50℃(14℉-122℉)

Outdoor temperature range:-20℃~60℃(-4℉~149℉)

Indoor and outdoor humidity range:1%-99%

Max/min record of temperature & humidity (in and out)

Weather forecast for next 12-24 hours

Calendar function with moon phase

White backlight with dimmer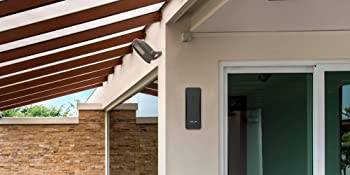 Wireless Remote Transmitter
Measure indoor and outdoor environmental conditions with precision, the transmitting distance can be up to 262 feet , more accurate and authentic for a smart home
NOTE:
The remote sensor must be always placed upwards so that rain won't get inside the sensor through the vent holes on the bottom of the senor
Totally wireless

Easy to install

Water resistant

Transmit within 80 meters

Can add up to 3 external sensors for 3 channels

One is included in the package, extra sold separately
ACCURATE WEATHER FORECAST FOR 12-24 HRS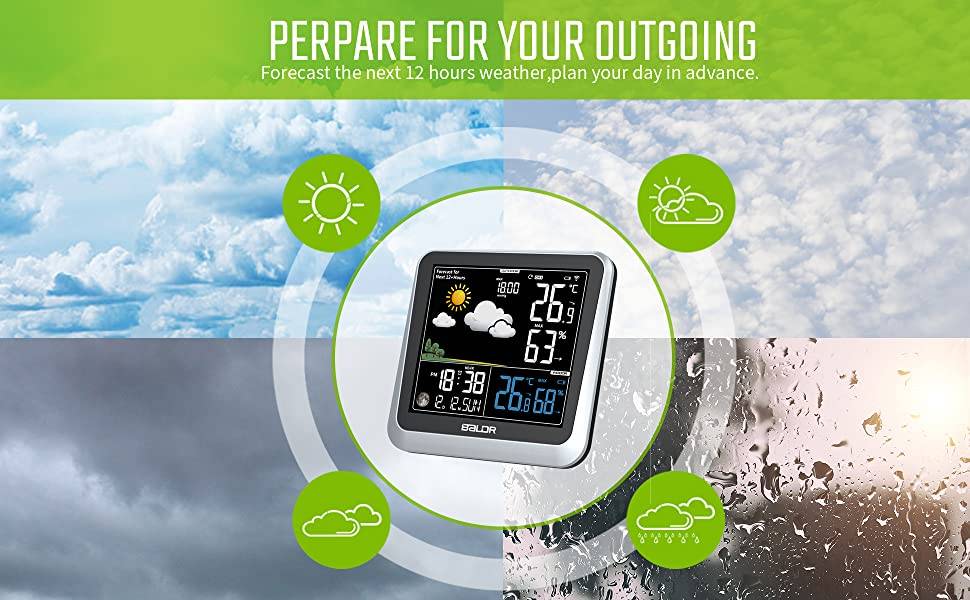 The weather forecast icon will show after power on. There are 5 kinds of weather icons: Sunny, Sunny To Cloudy, Cloudy, Rainy, Stormy. The weather icon displays are based on the hourly calculation of indoor/ outdoor temperature and humidity data, as well as the barometer pressure. The forecast is for next 12-24 hours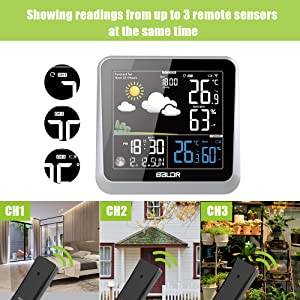 UP TO 3 REMOTE SENSORS
● The weather station supports up to 3 channels and 80 meter wireless transmitter for multiple location monitoring
● Only 1 sensor is included and extra are available to purchase separately
● Automatically show latest data and max/min temperature and humidity. One sensor will pair with one channel. Up to three sensors / three channels max.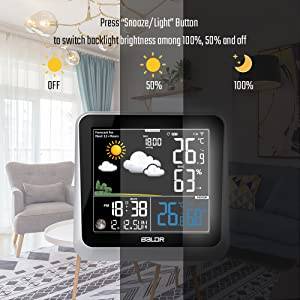 WHITE BACKLIGHT WITH DIMMER
● Powered by batteries, the white backlight can stay on only 20 seconds to save on battery.
● With supplied power adapter, the white backlight can stay on constantly.
● The eye-care white backlight is soft for the eyes to see the screen at night.
●The brightness dimmer can be adjusted among 100%, 50% and Off to suit your needs.
● Easy access to the top button to adjust brightness of the screen.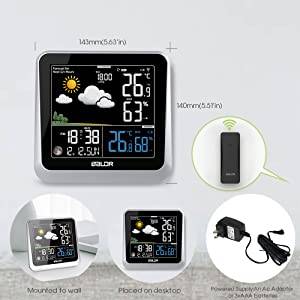 PRODUCT SPECIFICATION
Specifications:
Item Size: 5.67"Lx0.94"Wx5.51"H (144x24x140mm) Color: Black/White Power supply: Main Unit by AC adaptor or 3xAAA batteries, Remote Sensor by 2xAAA batteries
Package Contains: 1x B0336ST2H2 Wireless Weather Station
1x Remote Sensor
1x Instruction Manual
1xAC Adaptor
| | | |
| --- | --- | --- |
| General | | In the Box |
| | | 1x B0336ST2H2 Wireless Weather Station |
| | | |
| | | |
| | | |
General

1* B0336ST2H2 Wireless Weather Station

1* Remote Sensor

1* Instruction Manual

1* AC Adaptor
---
Why doesn't my outdoor sensor doesn't have a temperature display like the one in the photo.
Your outdoor sensor should display a temperature & it should be the same as that on the weather station. If you only have one outdoor sensor and it does NOT display a temp. It could be defective. You can have as many as 3 sensors and the station can detect the temps displayed by all 3 (not simultaneously/ one at a time.) I would try to move the location of your sensor to see if it displays a temp then. if it still does not, BUT the weather station does display a temp, it means that sensor is defective and you should contact your vendor about a replacement.
what is the official accuracy specification?
The accuracy is listed as below:
-Temperature Accuracy:The accuracy is ± 2℉, when temperature is between 50℉-104℉ (10° C~40° C ); The accuracy will be ± 9℉, when temperature is out of 50℉-104℉ (10° C~40° C )
-Humidity Accuracy: The accuracy is ± 5%, when range of humidity is between 40%-80% RH; The accuracy will be ± 7%, when humidity is out of 40%-80% RH.
Everything went fine except how can I program day of week and am/pm in 12 hour mode?
going through all of the steps there is an option that says 12 hour 24 hour...it gets a little complicated but it is about selecting the right version. The day of the week is difficult because some months are 30 or 31 and then of course this was leap year. It really is difficult. BUT I don't use it for anything but the weather and the time of day temperature all of those other functions are just not important to me.
Don't see the answer you're looking for? Send us your questions