Empower your life, empower your world.
Empower your life, empower your world.
Start to Know Your Solar Panel
Using Monocrystalline silicon cell to lighten the weight and volume for our solar panel.
Up to 24% effective conversion rate.
Built-in regulated rectifier circuit box provides a stable voltage and continues efficient charging to protect your device from damaging device's battery.
USB-A QC 3.0 quick charging to shorten your charging time.
The quick charging port can output a stable DC power supply to charge laptops directly and achieve the goal of the most convenient light energy usage.
There is a special 18V DC line interface for charging the Togopower Power Station and the one-to-four adapter port is also able to power power station of other brands.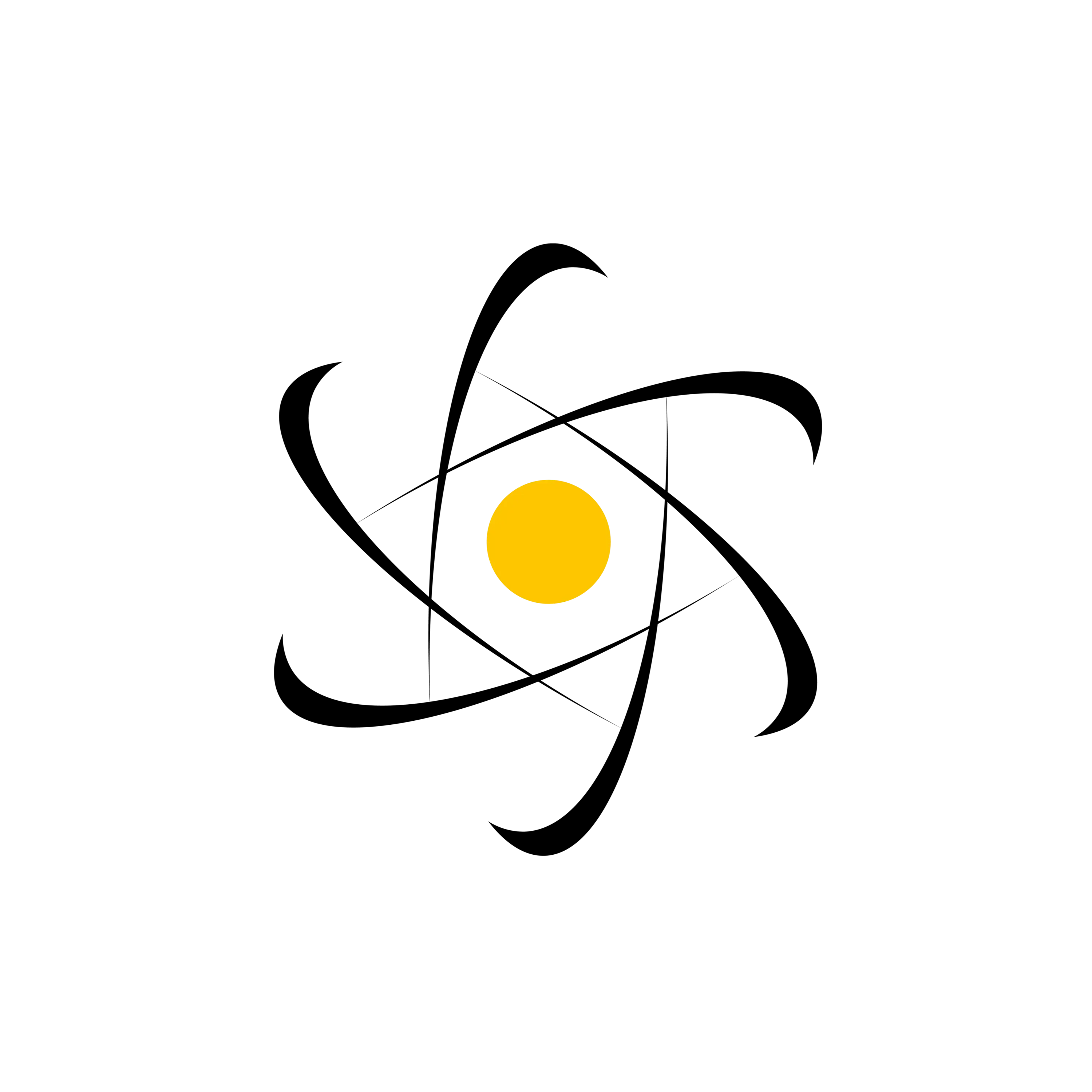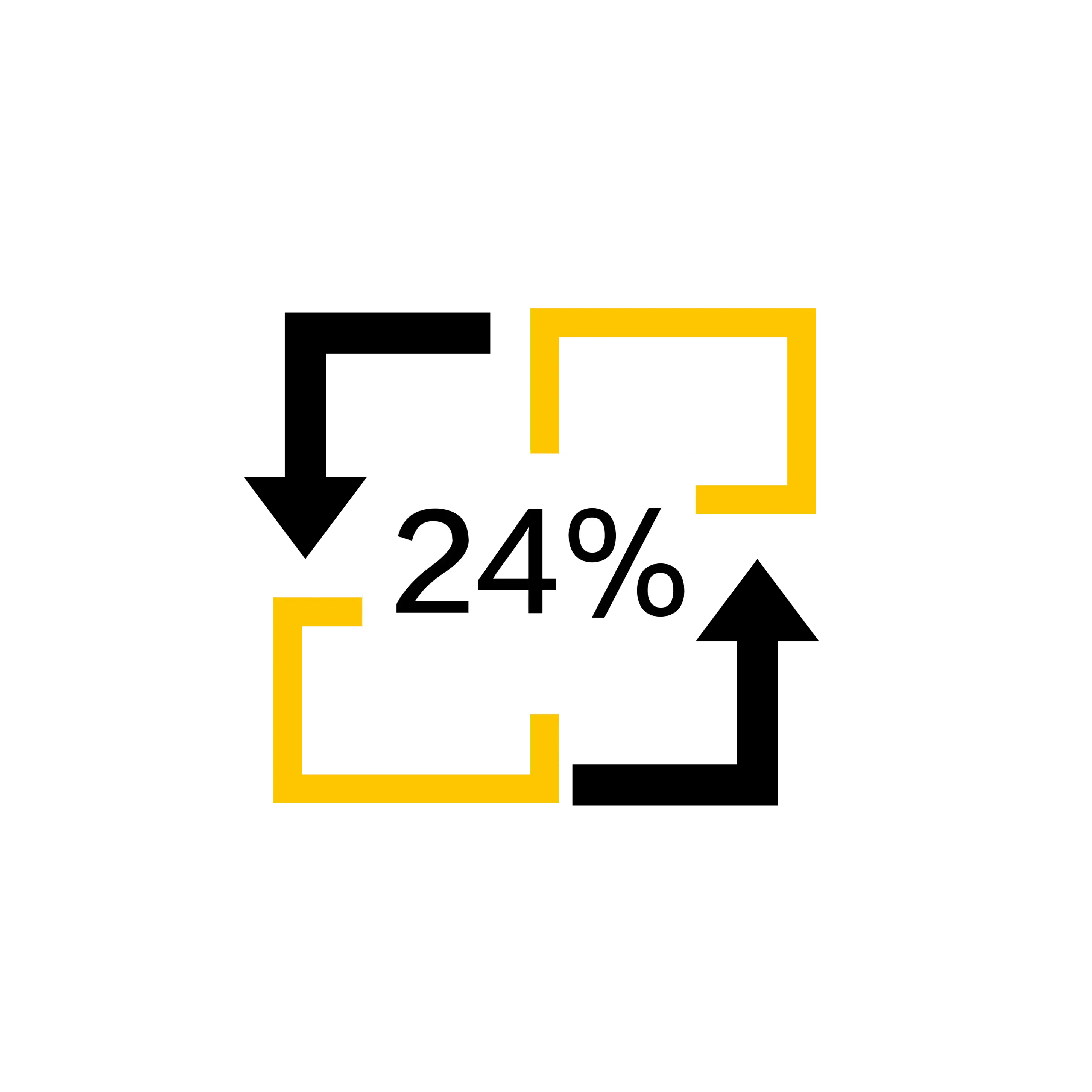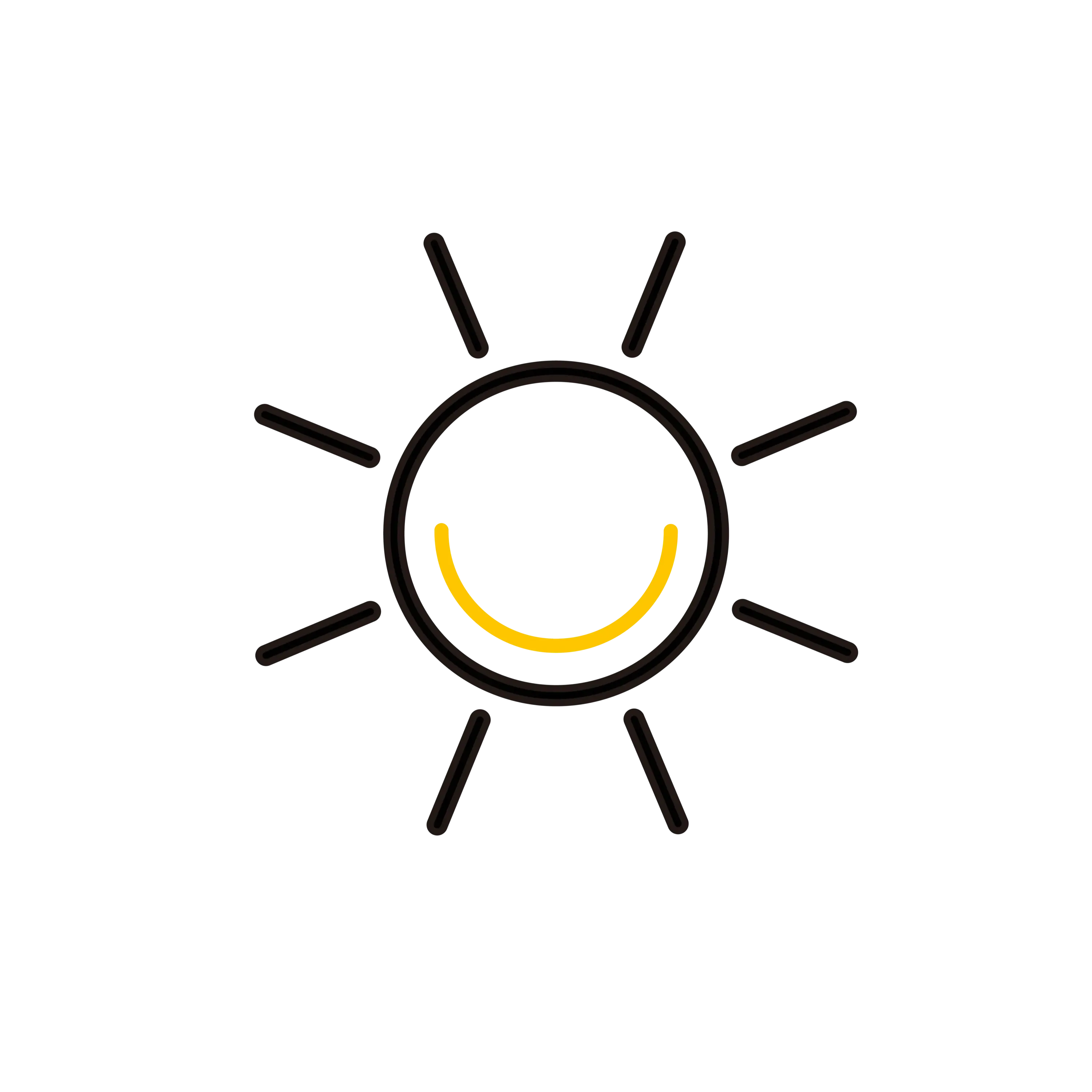 Sunlight & Energy
Interaction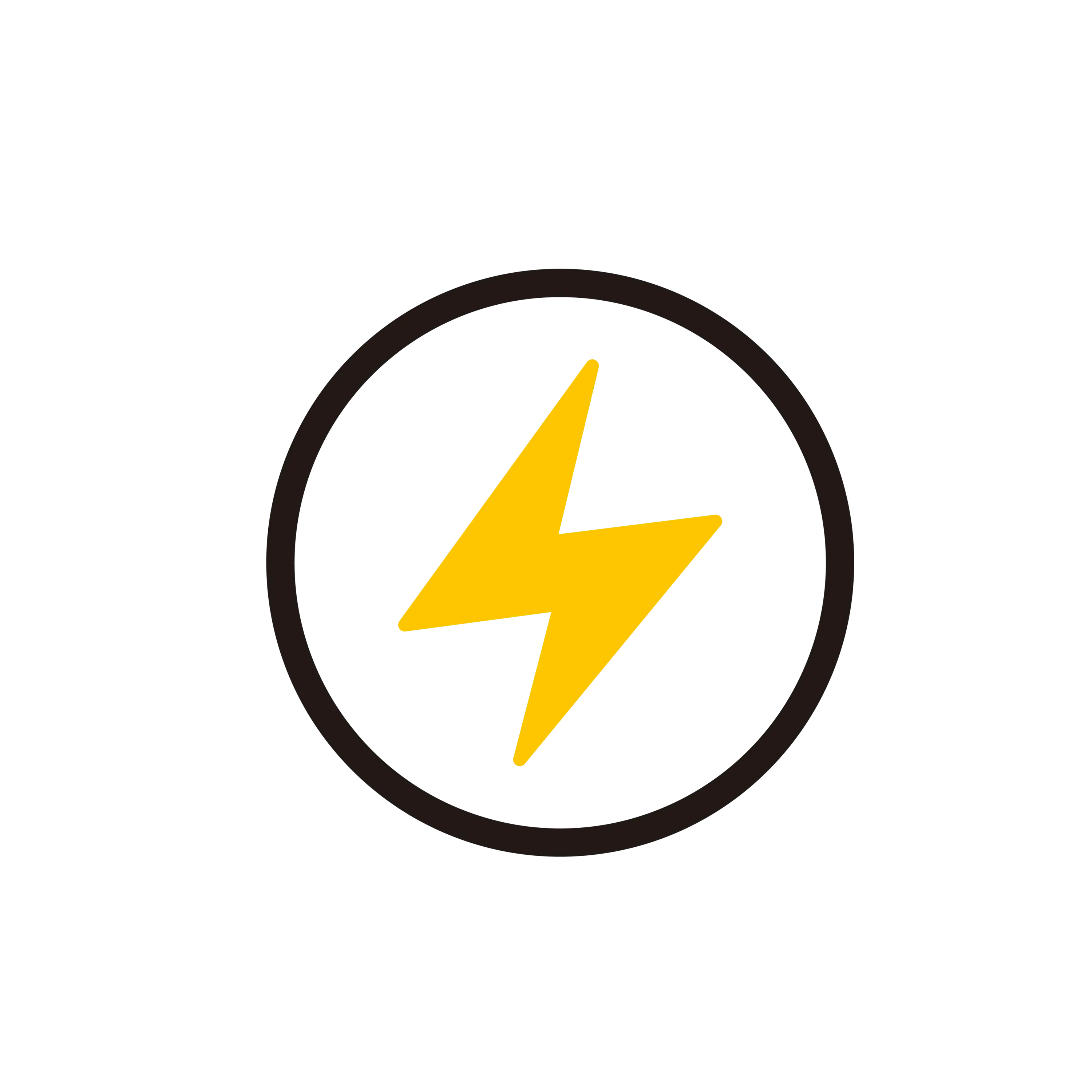 USB-A QC 3.0 quick
charging port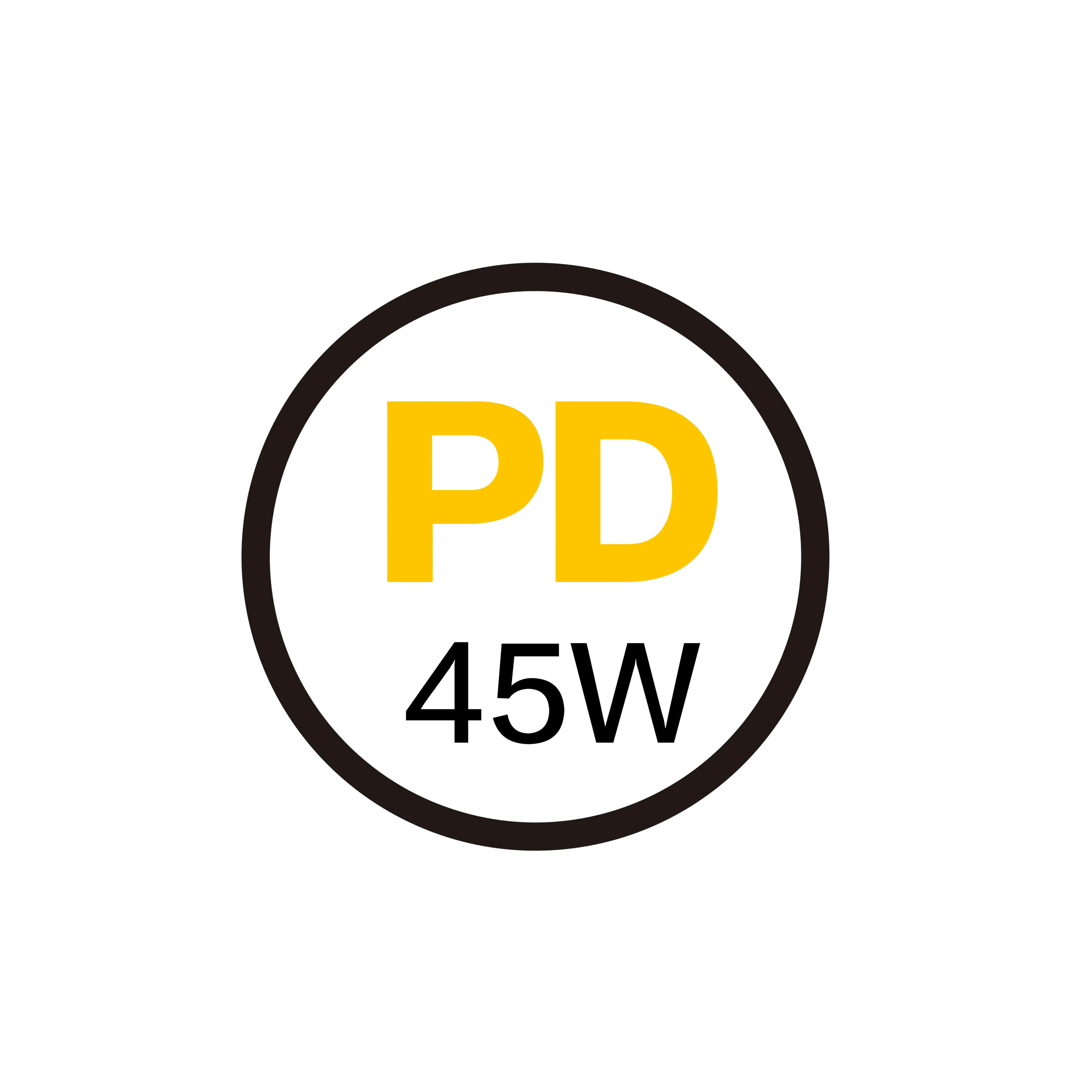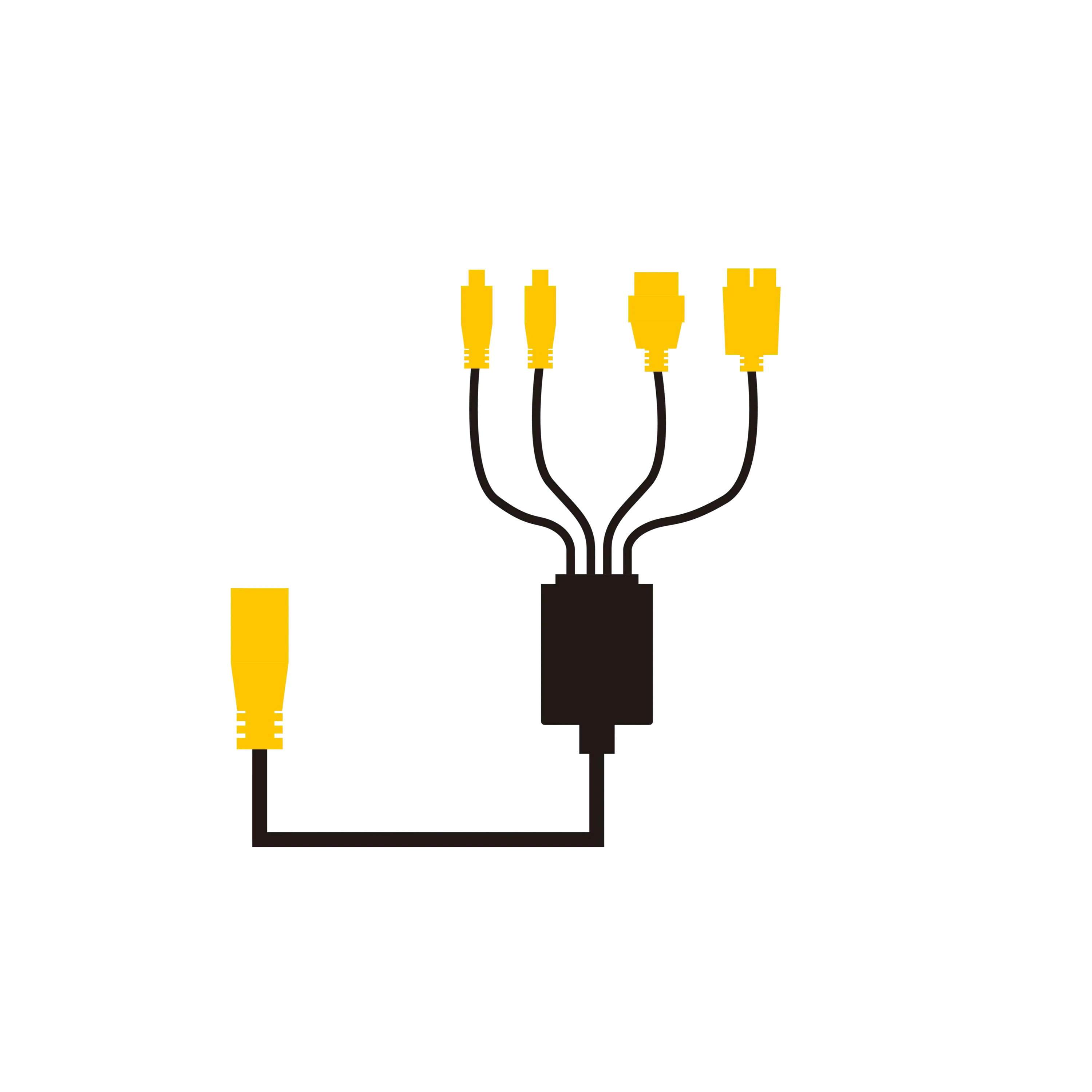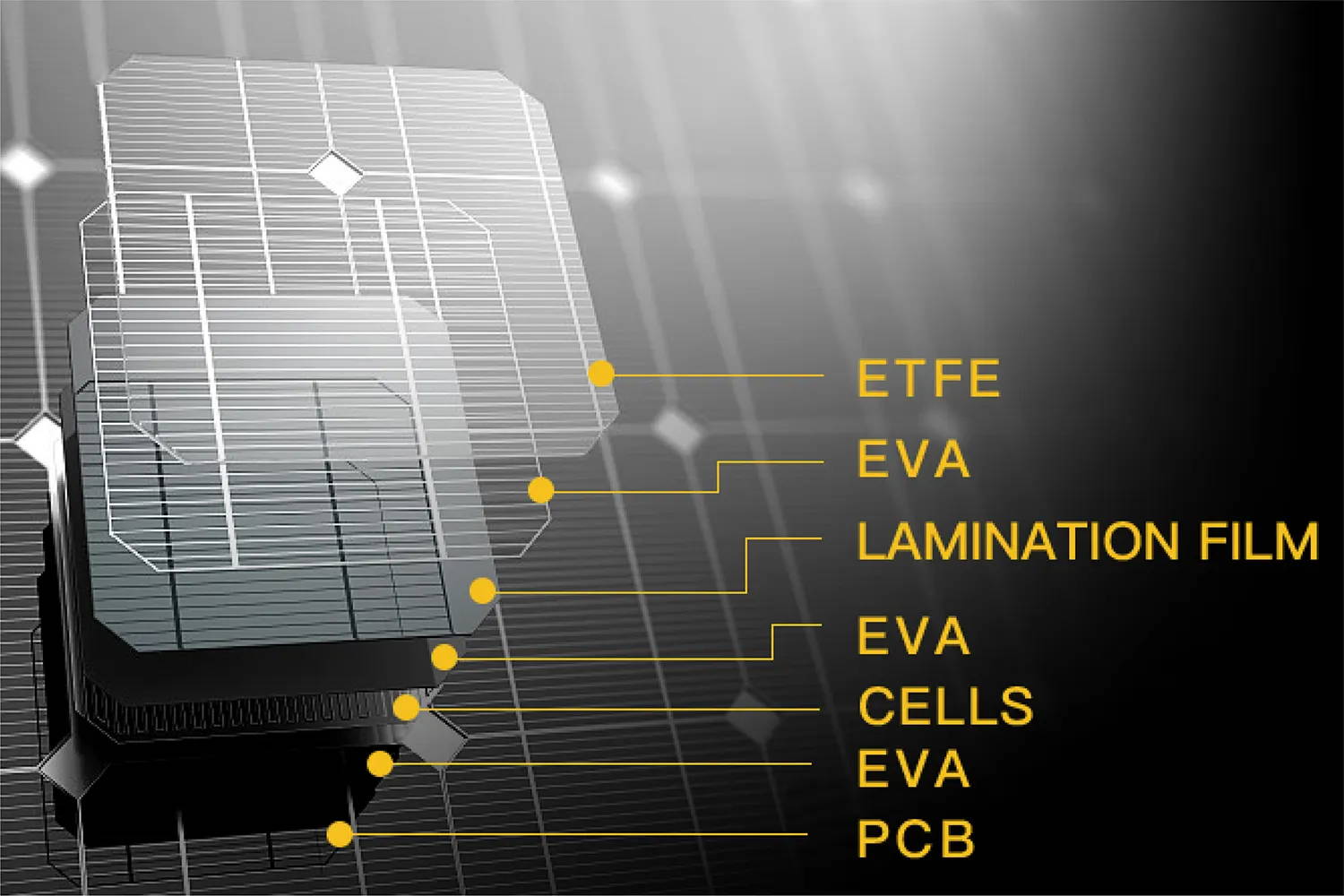 Seven-layered structure enhances cell performance and longer service life.
Togopower portable solar panels innovates and develops ETFE to replace the traditional glass coating, which is waterproof, weather resistant and impact resistant, and the light transmittance increases from 87% to 95%.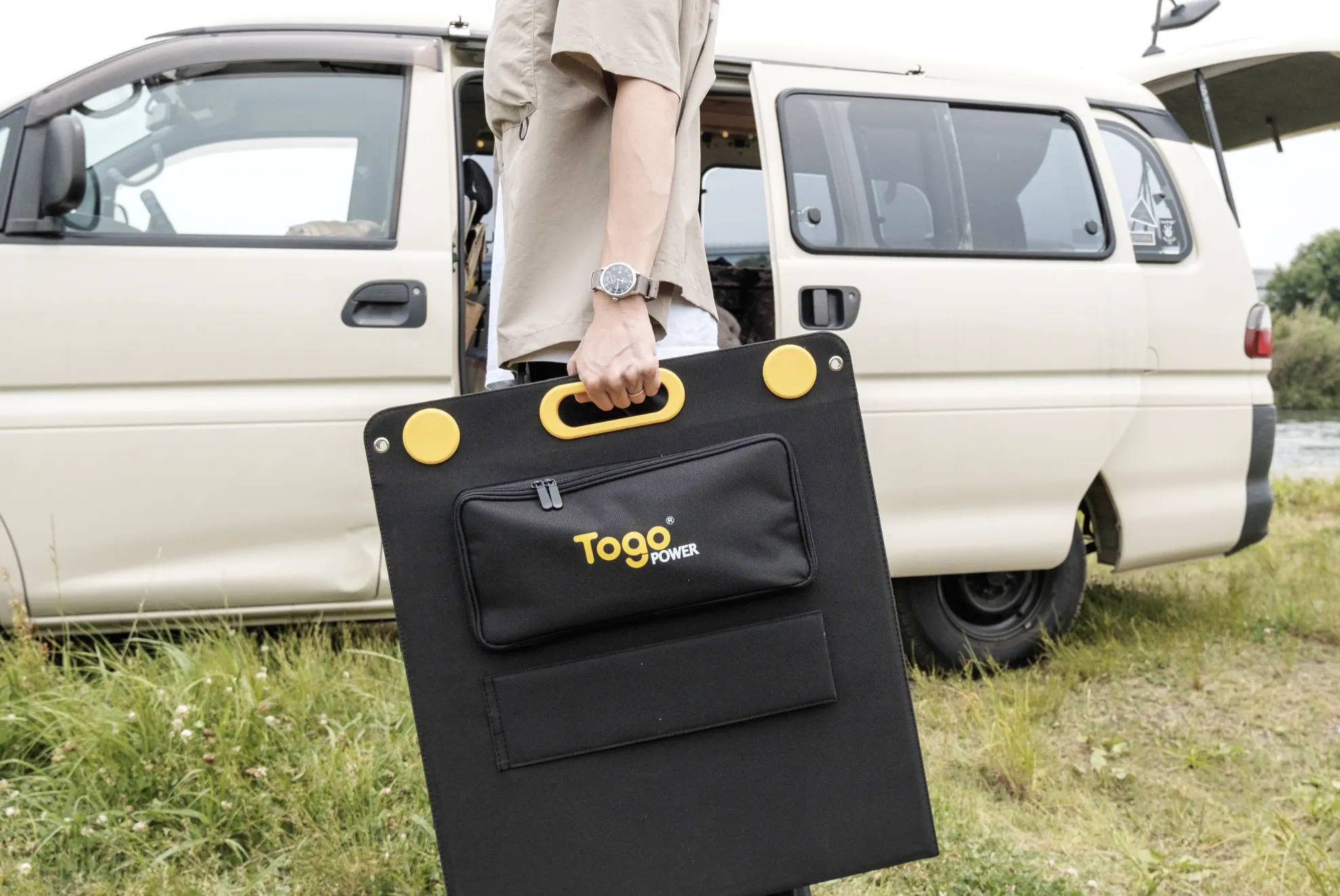 Compact structure, folding design, easy to carry. Suitable for camping trips and outdoor activities.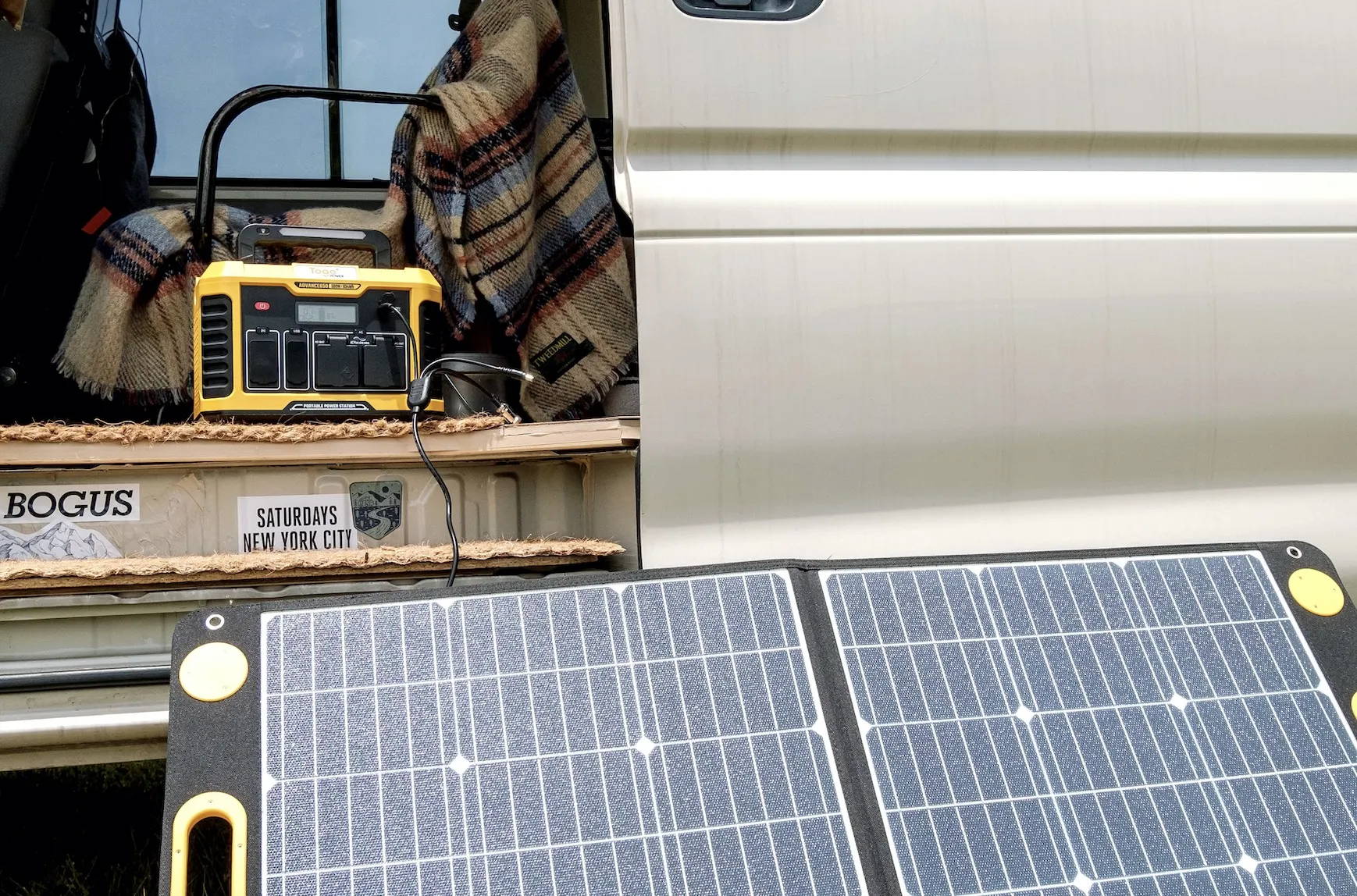 Equipped with plug conversion line. Adapt to most power stations on the market.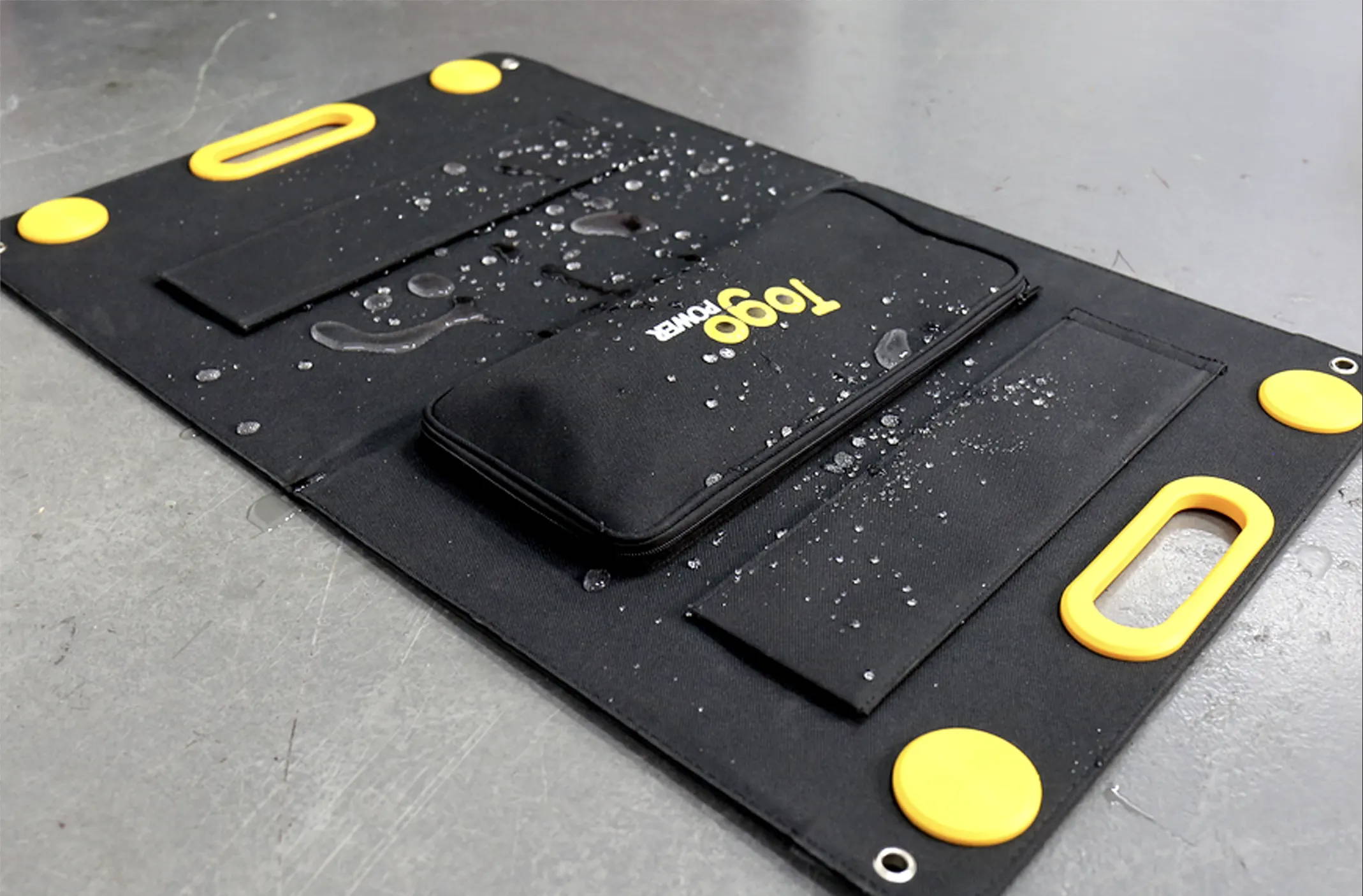 Nylon waterproof design, easy to clean
Your Green Energy
Solutions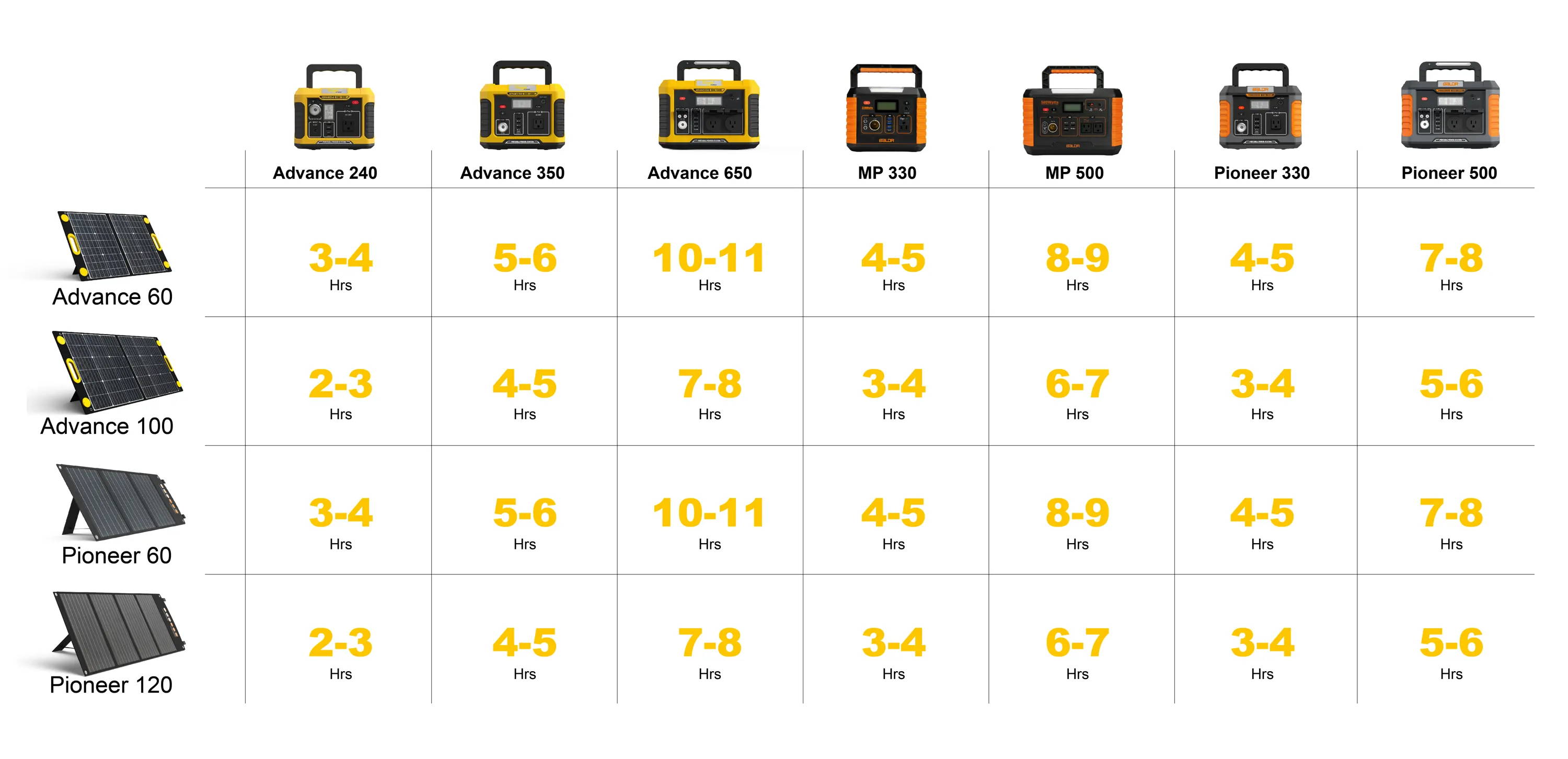 Togopower Advance Series
Fashion folding design. Easy to use.
Baldr Pioneer Series
Folding bag design. Smaller size.