Multi-functional Wireless Weather Station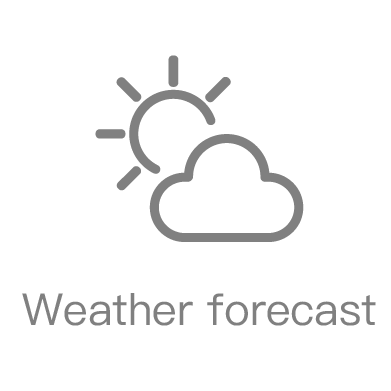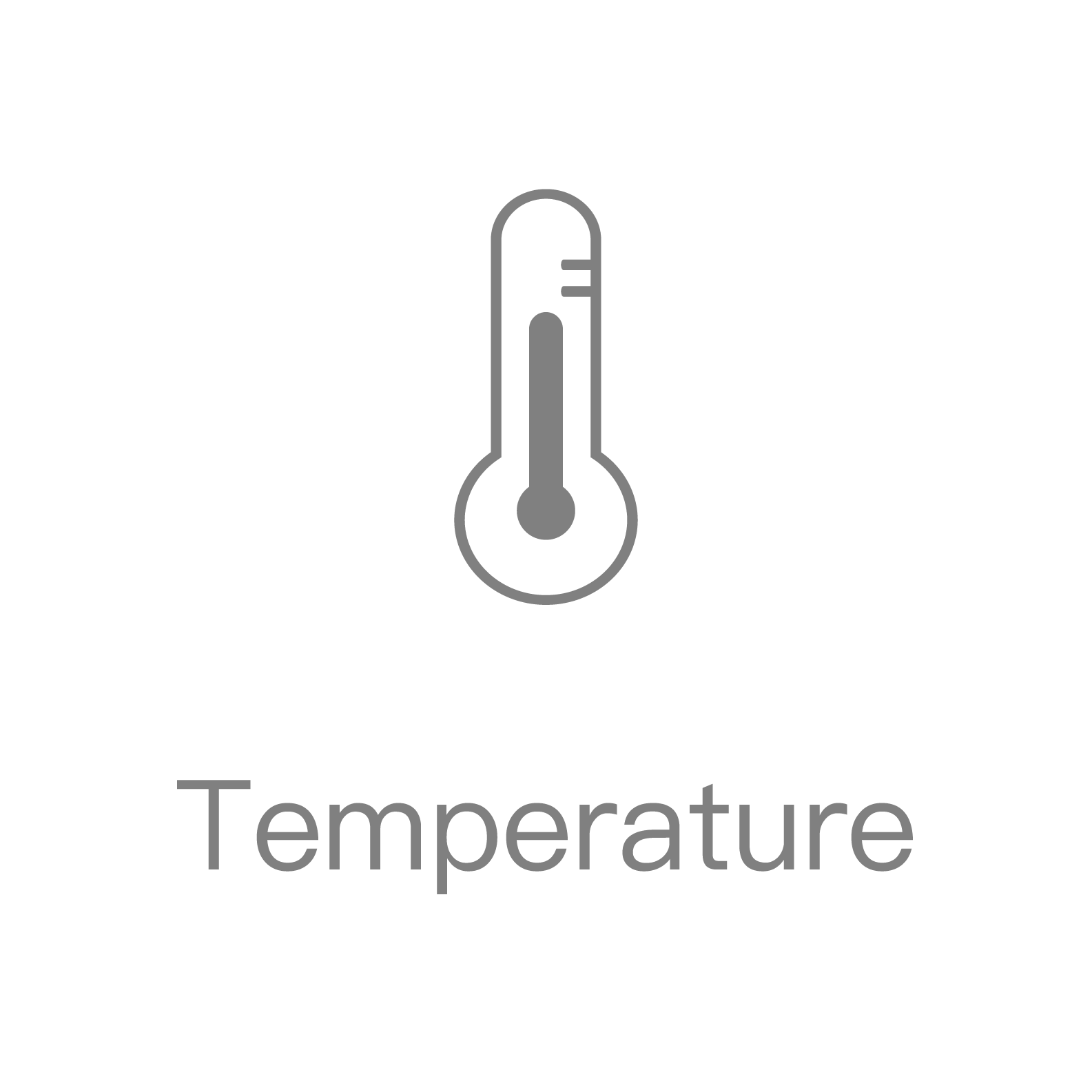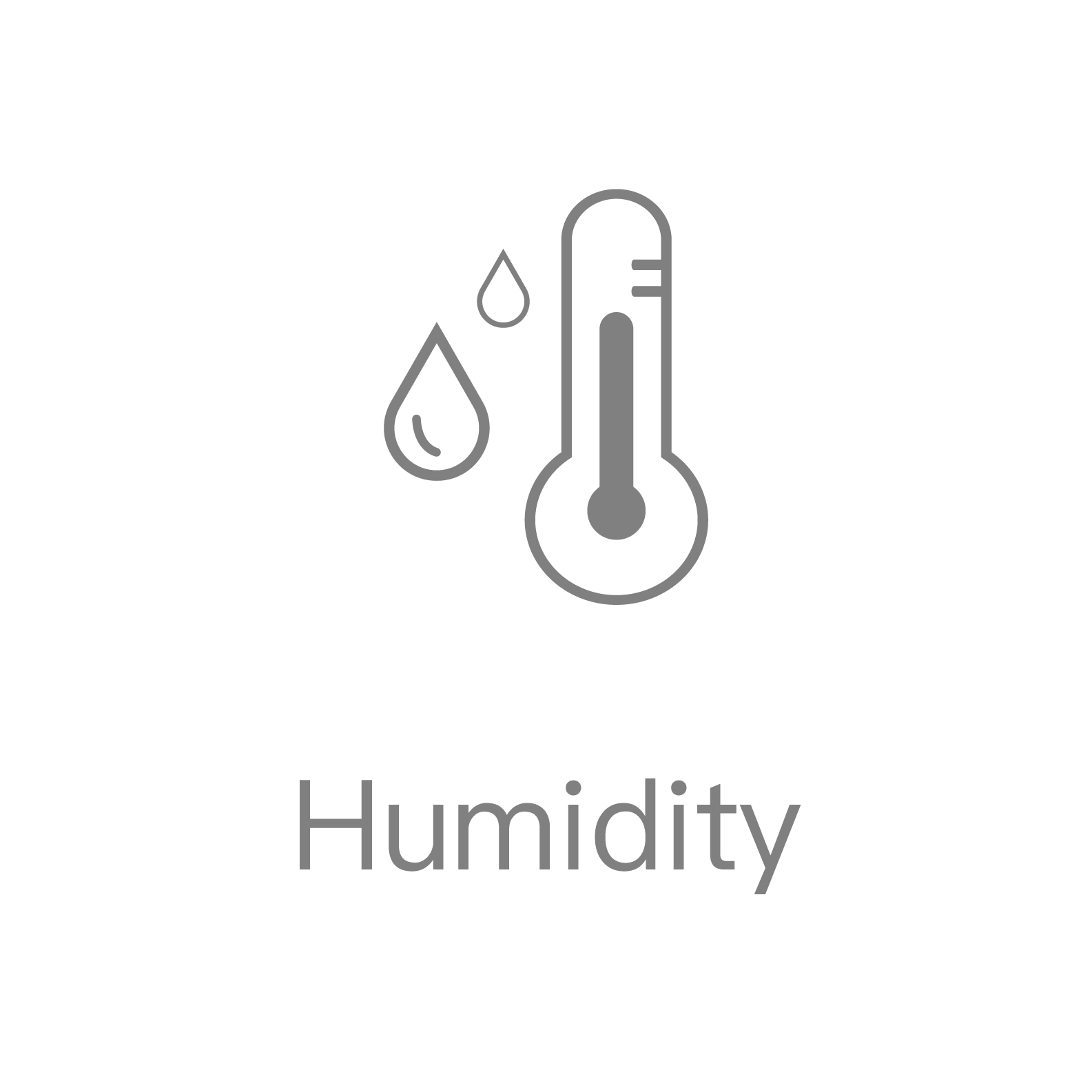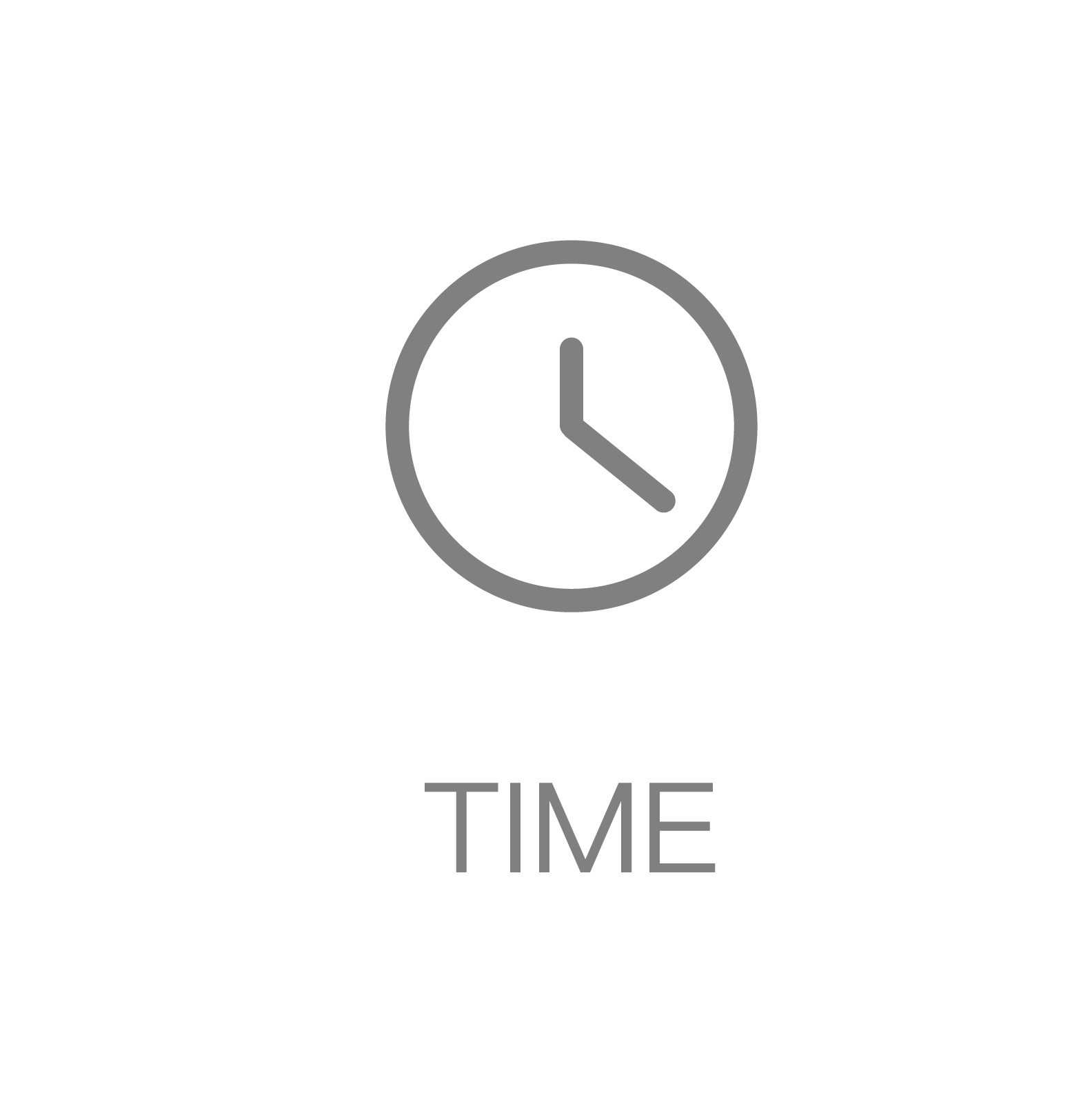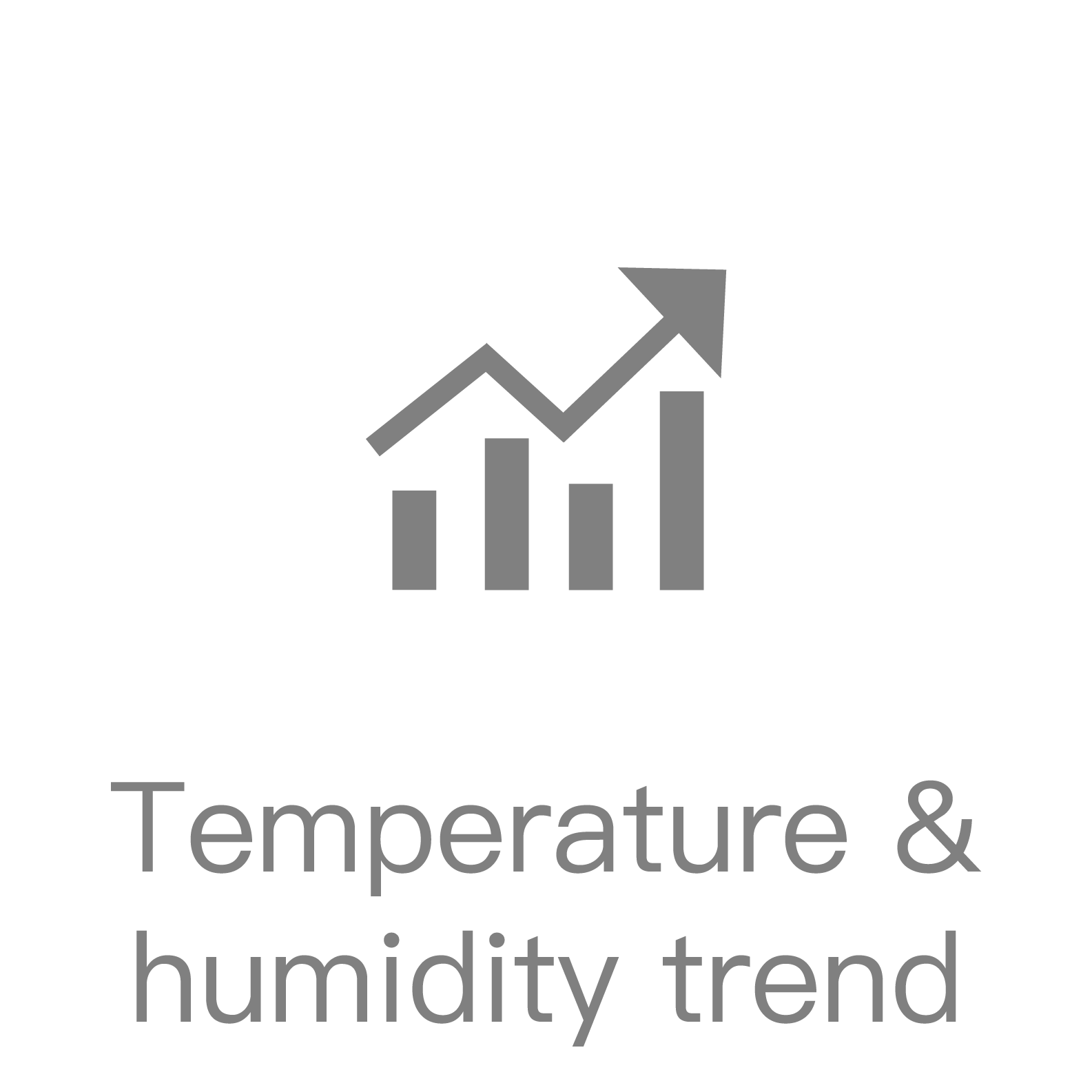 BALDR SMART HOME ASSISTANT
Sleek and Stylish Weather Station with Alarm Clock
This indoor outdoor thermometer / hygrometer has no button on front, makes it simple and clear to view. Easy to set up. A wireless remote sensor is included to detect the outdoor temperature / humidity. Press the button to check Max/Min/current temperature / humidity whenever you want. It offers 5 weather icons to forecast next 12-24 hours. Time & Calendar also display for your convenience. When using it at night, press the light button on top to turn on the white backlight for 20 seconds.
Measures indoor and outdoor temperature(C/F) and humidity

Indoor temperature range:-10℃-50℃(14℉-122℉)

Outdoor temperature range:-20℃~60℃(-4℉~149℉)

Indoor and outdoor humidity range:1%-99%.

Max/min record of temperature & humidity (in and out)

Weather forecast for next 12-24 hours

White backlight lasts for 20 seconds

Time(12/24Hr) , alarm and snooze function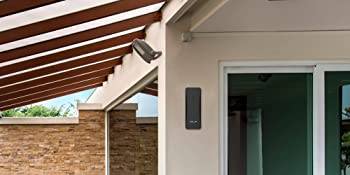 Wireless Remote Transmitter
Measure indoor and outdoor environmental conditions with precision. Strong RF signal can travel up to 262 feet with minimal interference, provides accurate and authentic weather data before you heading out each morning.
NOTE:
The remote sensor must be always placed upwards so that rain won't get inside the sensor through the vent holes on the bottom of the senor.
Totally wireless

Easy to install

Water resistant

Transmit within 100 meters

Can add up to 3 external sensors for 3 channels


| | | |
| --- | --- | --- |
| General | | In the Box |
| | | 1* BALDR Wireless Weather Station |
| | | |
| | | |
| | 4.88"Lx0.94"Wx3.38"H (124x24x86mm) | |
| | | |
| | | |
General

4.88"Lx0.94"Wx3.38"H (124x24x86mm)

1* BALDR Wireless Weather Station

1* Remote Sensor
---
I would like to use this in an rv. Will the sensor readjust to new locations if I'm traveling from one location to another day by day?
It reads the actual temperature wherever you place the sensor so yes it should read it just fine like say you placed the sensor on the outside of the rv.
what is the max unobstructed distance allowable between the outdoor sensor and indoor unit?
The user manual does not state the range for the outdoor sensor. I have mine on the patio at the back door. The indoor unit is upstairs in the far corner at the opposite end of the house. It is a good distance across the house, thru furniture, ceiling and carpet. The indoor unit is able to receive the signal from the outdoor sensor.
Is the remote unit waterproof?
The literature says,"Sensor is water resistant for water splashes and is designed for general outdoor use, however, to extend its life place the sensor in an area protected from direct weather elements."
Don't see the answer you're looking for? Send us your questions